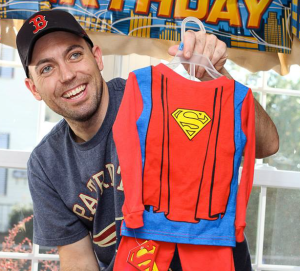 Okay, so maybe I'm not Superman. To be honest, I really don't have any superpowers at all. 🙂
My name is Matt Boland. I'm from Rhode Island, on the East Coast of the U.S. I have 2 amazing children, my son Jagger who is 6, and my daughter Savannah who is 4.
I'm extremely proud of them and they keep me very busy in my downtime. Luckily for them they get their looks from their beautiful mother Jenifer who's always been supportive in my endeavors (which haven't always been successful) along the way.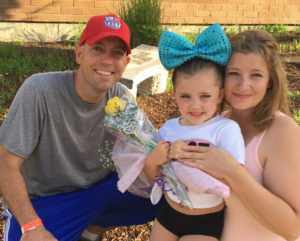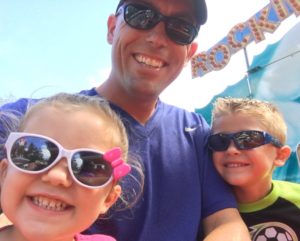 My Internet Marketing journey started on the corporate side over 16 years ago. I ran the Business Development Center and was the Internet Marketing Director for a local Nissan dealership. (Essentially, I was in charge of generating leads & sales from their website & other online advertising.)
Before that, I spent some time working in high-end retail and I was also an Aviation Electronics Technician in the US Navy where I worked on SH-60 Seahawk helicopters.
Amidst a bad economy early in 2009, after 7 years of loyal service with Nissan, and literally building their Internet Marketing Department from the ground up, they let me go. I was absolutely crushed and found myself out of a job for the first time in my life.
After almost 2 years of collecting unemployment and desperate to earn money I set out on a mission to "work from home" & "earn money online". Typing those phrases into Google was the start of my journey and it's been a long, winding road with may ups and downs along the way.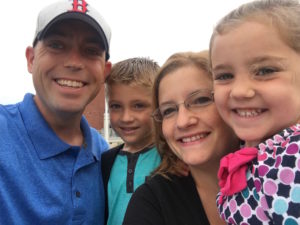 It wasn't easy getting started, in fact it was really difficult.. But, looking back on it, it was the best decision I've ever made in my life.
You can read a more detailed post about how I got started here: http://matt-boland.com/how-i-got-started/
I capitalize on multiple streams of income, mostly affiliate marketing and digital product creation related, but recently with cryptocurrency as well.
Internet marketing has changed my life, my kids lives, and my families lives for the better.. It's afforded us luxuries we would have never had otherwise!
I want to document my story and share my journey with you. My goal is for you to learn something from my experiences and have an easier path to finding your own success.
Want me to guide you step-by-step on getting started? Connect with me on Facebook & ask me how!
I'm excited for you and I look forward to being part of your journey!