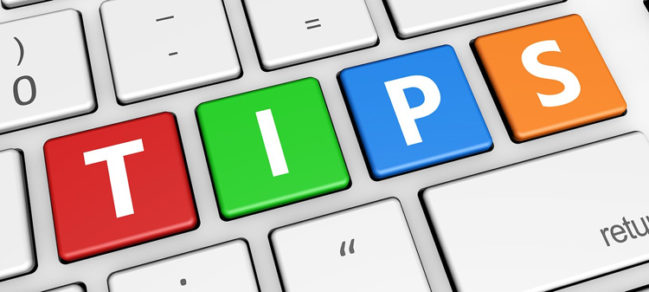 Running your own business isn't easy.. You need to be aware of every aspect of your business, from advertising & marketing, to product sales & fulfillment, customer service & feedback, finances & taxes, and much much more..
Check out some of the most useful & popular business advice from 2016 here..
If you didn't keep up with the digital trends in 2016, it's not too late.. You can still get back on track and get 2017 off the right start..
Check out some of the top trending articles from 2016 on: Facebook, Google my business, SEO, customer service & online reviews, tax tips, & financial advice here..
What were most small business owners paying attention to in 2016? Well, besides the election, which dominated most of the media world, there was a lot of attention on the new US Federal Overtime law, Googles "mobile-first" design changes, & Pokemon Go!
If you didn't keep up with everything as it was happening, you can get a good re-cap of everything here..
Courtesy of http://www.manta.com/
Comments